Logo Book
A handmade book which demonstrates an exploration with typefaces and logo design.
July, 2012
This handmade book is a compilation of exercises in the examination of type. It is project from Mark Laughlin's Typography II class. The exploration included 24 typefaces, each paired with experiments in leading, type size, and column width. Each typeface was closely examined to find the ideal settings which make that typeface the most readable and enjoyable.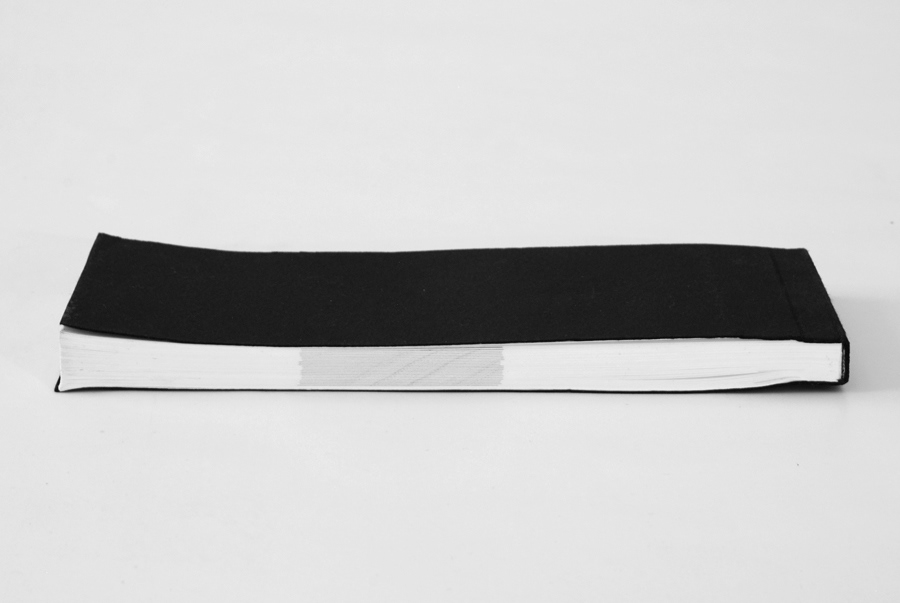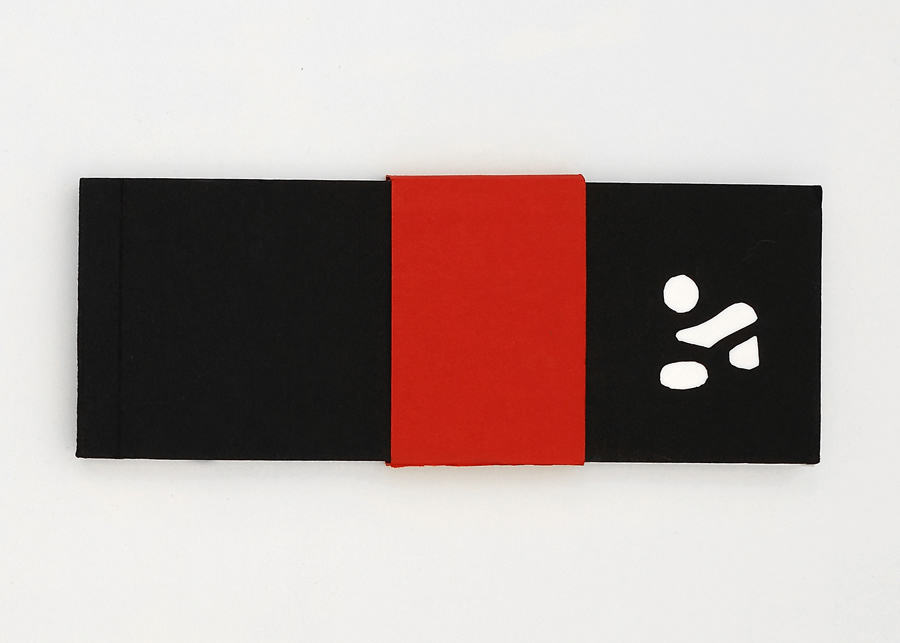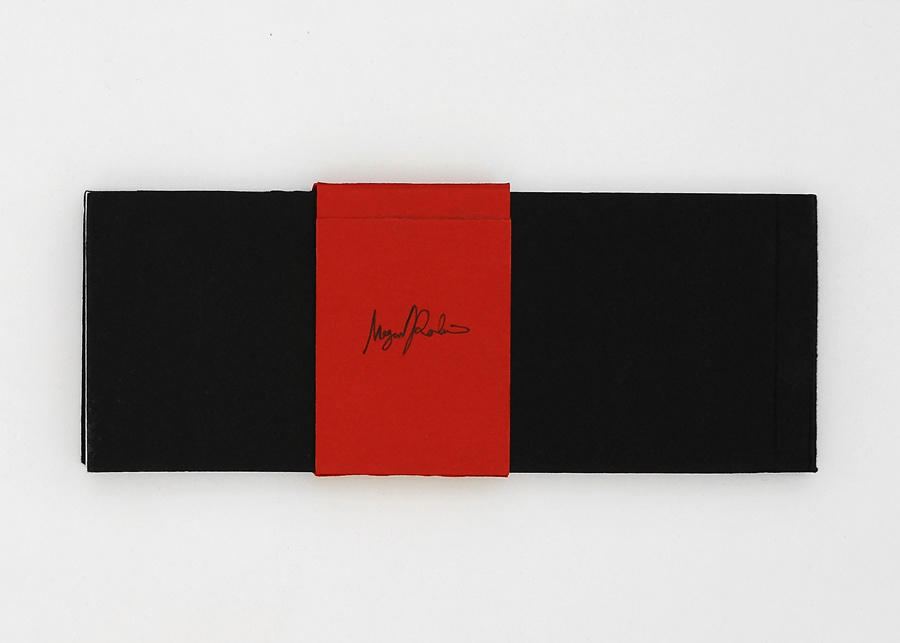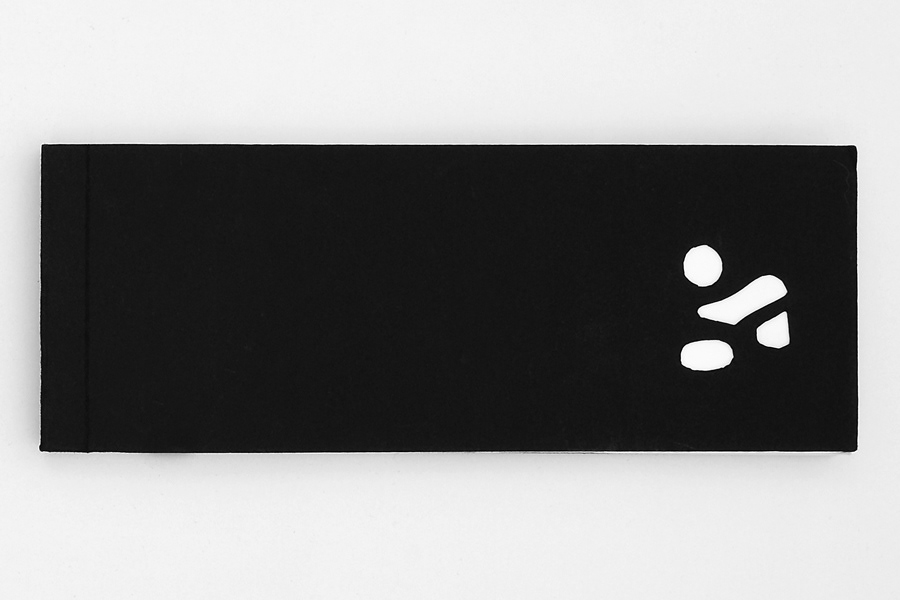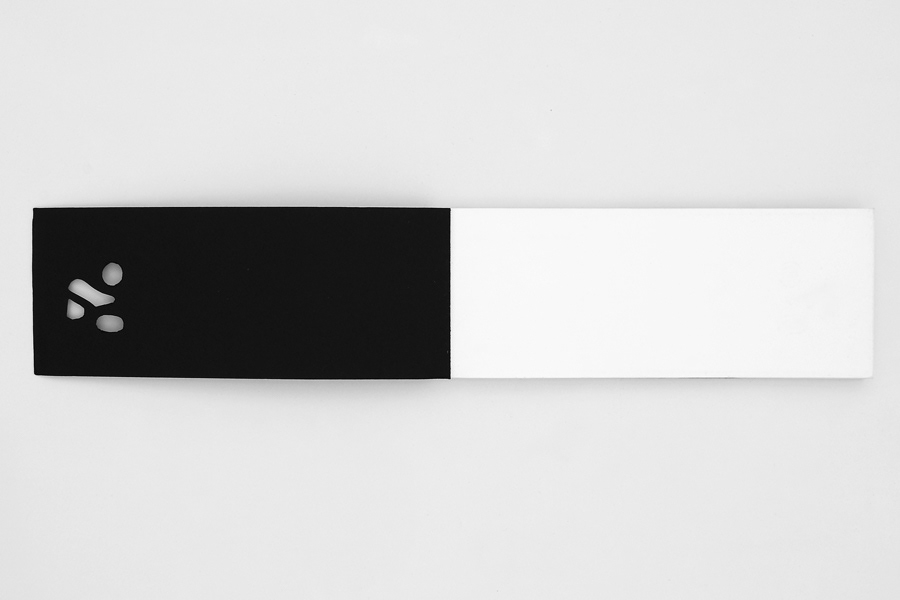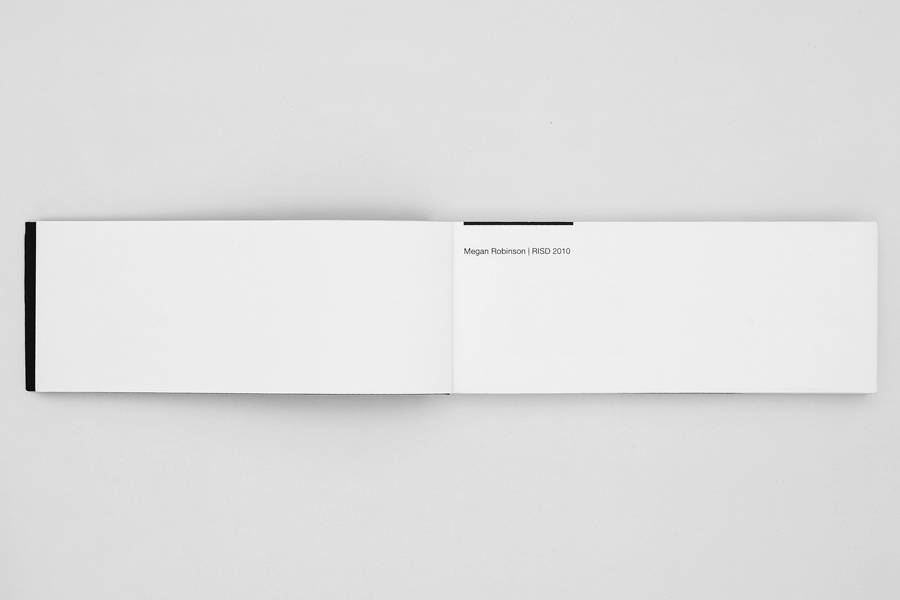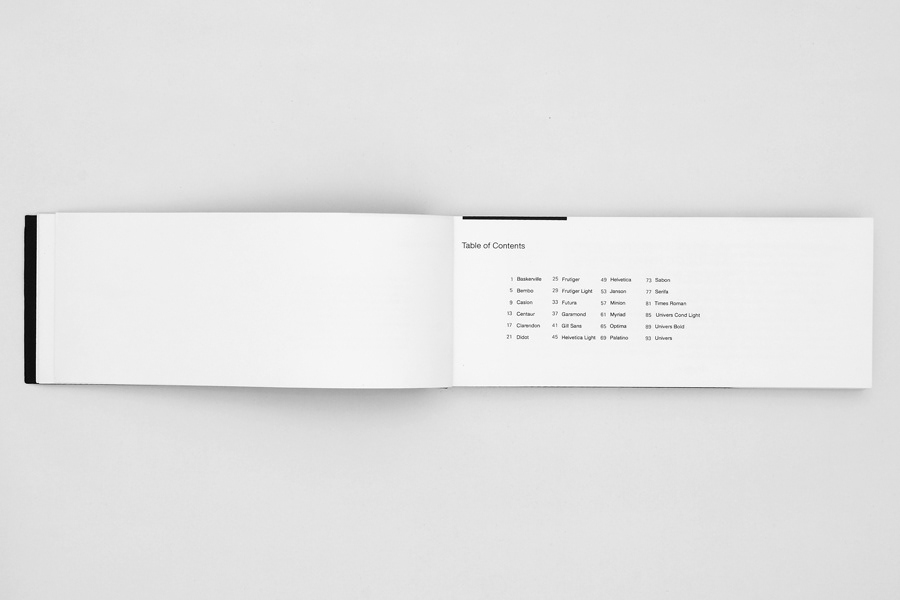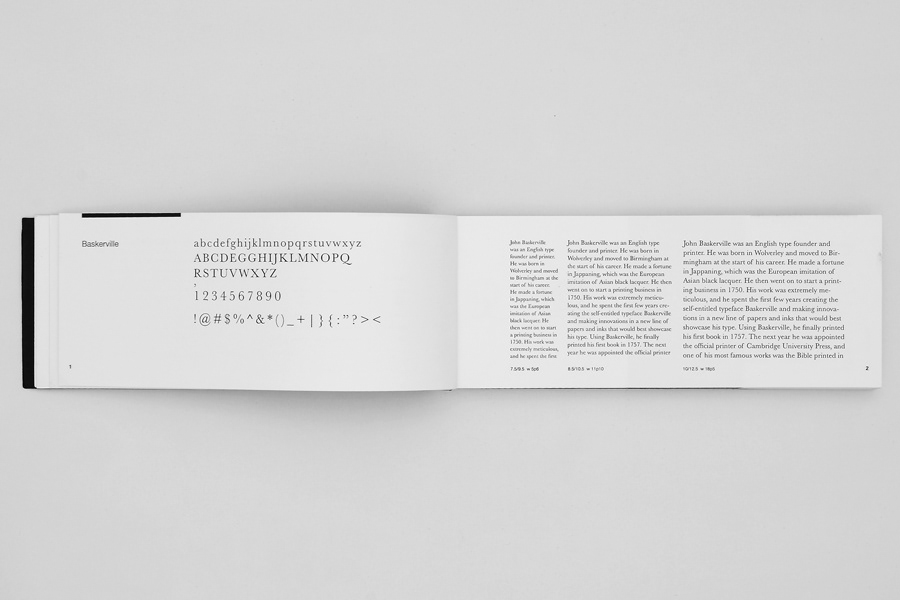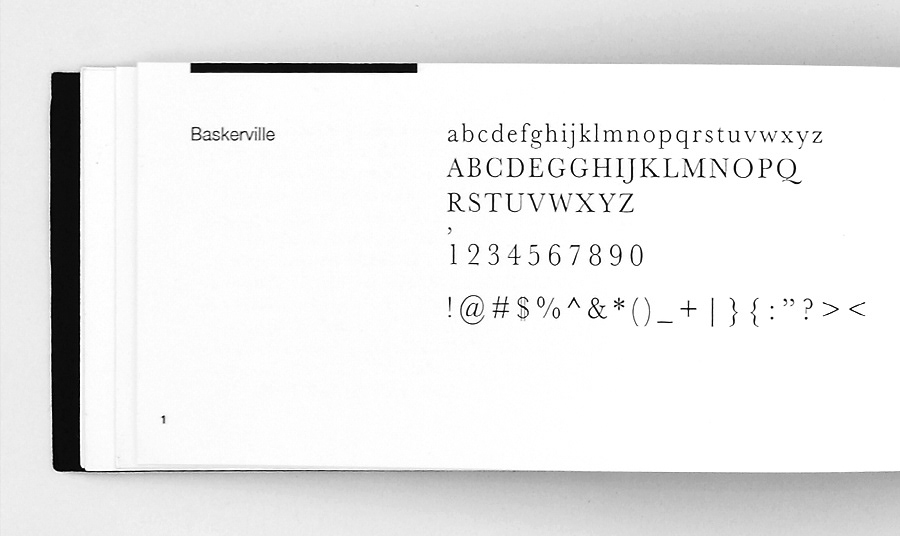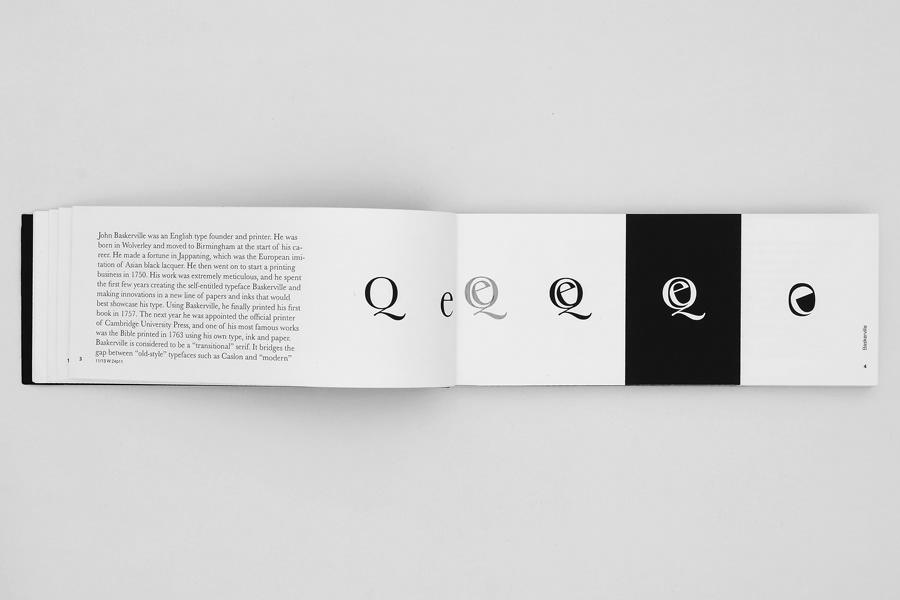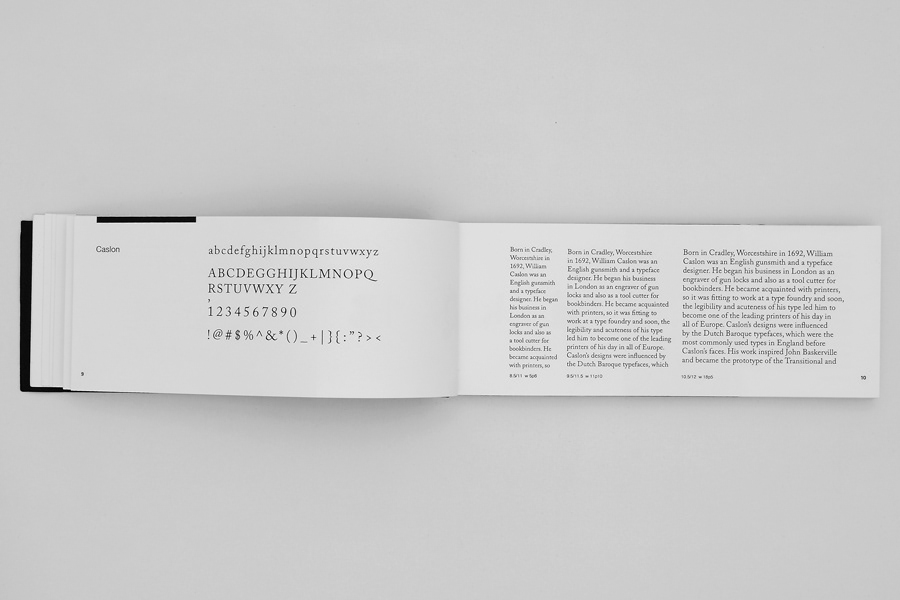 From each specimen, two letter forms were chosen and combined, creating a logo form to represent the personality of the typeface. The result of this exploration is 24 logos, and a deeper understanding of comfortable readability.