Seaside Healthcare Website
A friendly, professional website created for a mental healthcare provider.
September, 2016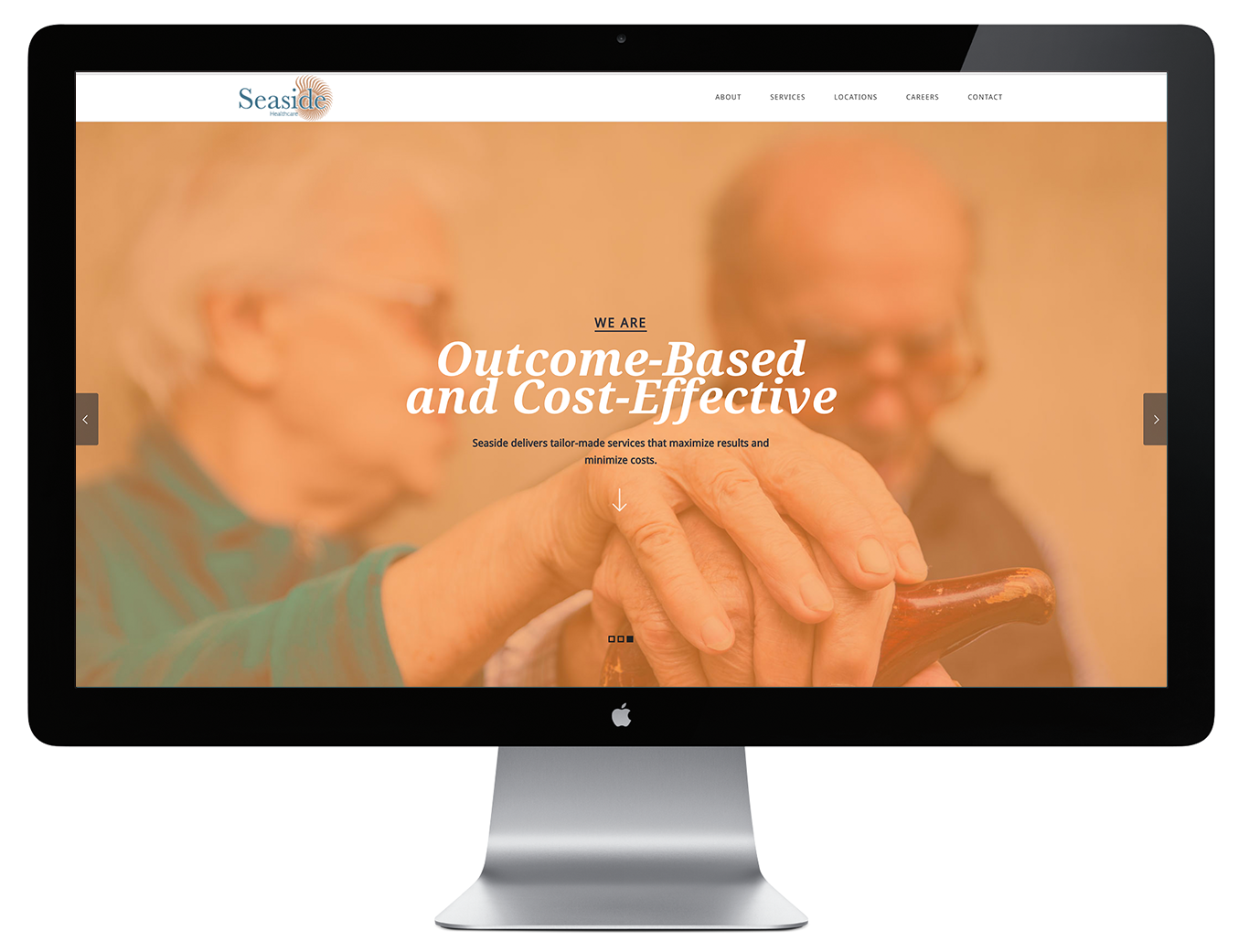 Seaside Healthcare asked our team to elevate their brand with a new website. The goal was to create a friendly, professional website that would speak to both patients and potential investors.
The new website is based on a theme, and customized to fit the specific needs of the client. I designed and developed the website on WordPress.